Hello everybody!
I ordered from Yesstyle in the past, and when I did they didn't put the real value on the package. However, I read some reviews that they put the value on the package now, so I only made a small order because I don't want to pay import duties!
I ordered two sweaters to keep me warm in these cold days :)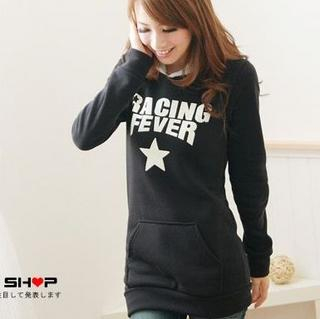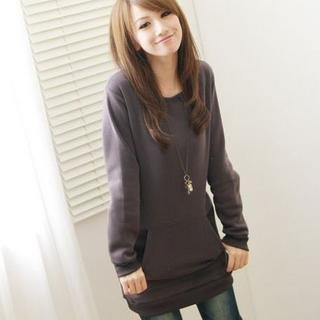 I will write a small review of yesstyle as soon as I get my order. I will also let you know about any import duties.
Thanks for stopping by! :)