Hello everybody!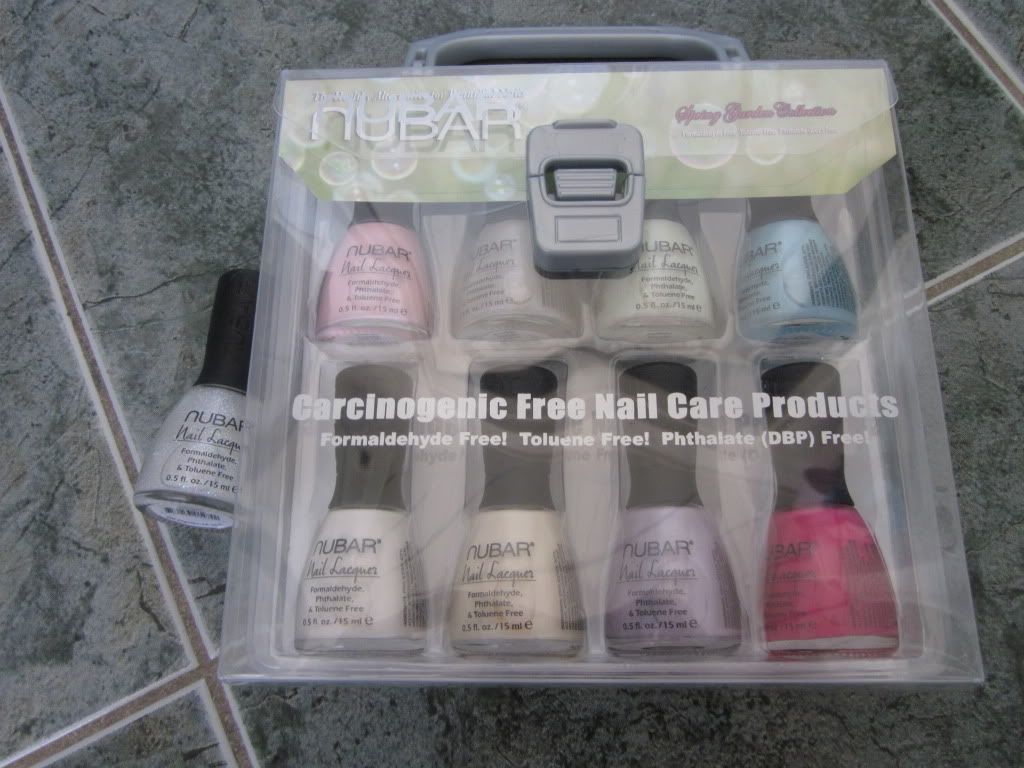 Ja, ik heb weer wat lakjes besteld en ontvangen! Ik heb deze gekocht op
eBay.
Eerst wilde ik deze collectie niet kopen, maar nadat ik Laura's (van NailsbyLaura)
shoplogje
had gezien waar ze in voor kwamen, kon ik mij niet meer inhouden!
Yes, I ordered and received some polishes again! I bought these polishes from eBay. At first I didn't want to buy this collection, but after seeing it in Laura's (from NailsbyLaura) haul, I couldn't resist anymore!
Polish on the left is Dewdrop
Top row: Pink Lily, Earthern, Baby Sprout, Blue Hydrangea
Bottem row: White Peony, Yellow Primrose, Purple Aster, Honeysuckle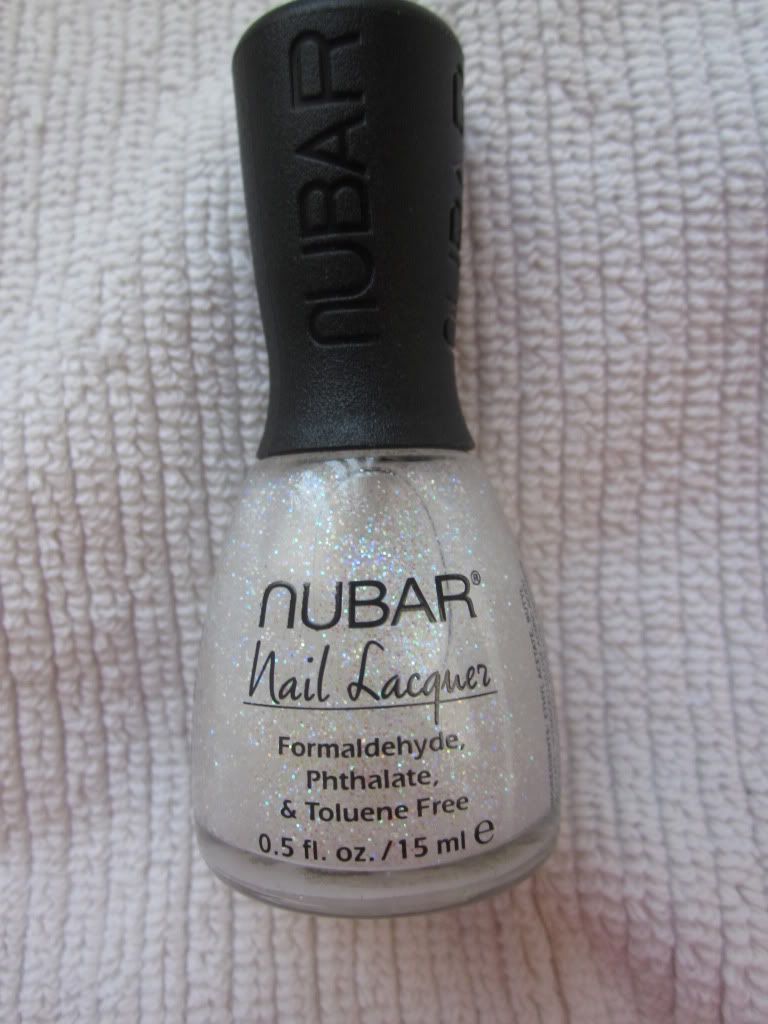 Een betere foto van Dewdrop, het is een mooie glitter topcoat!
En de andere kant van het doosje.
Mooie lakjes toch? :D Mooie, zachte kleurtjes. Ik vind het doosje waar de lakjes in komen ook erg leuk! Wat vinden jullie van deze collectie? Hebben jullie Nubar lakjes in jullie collectie?
Bedankt voor het kijken vandaag! :)
And the other side of the box.
Pretty polishes right? :D Very soft colours! I also like the box it came in. How do you like this collection? Do you own any Nubar polishes?
Thanks for stopping by today! :)