Hello everybody!
Even een snelle post om jullie te laten weten dat ik de komende tijd wat minder actief ga zijn! Ik heb heel veel tentamens, dus ik moet leren. En we weten allemaal hoe goed ik ben in leren...... Dus ik moet mezelf echt dwingen om minder te doen aan mijn nagels! Haha.
Mijn tentamens beginnen volgende week, maar deze week is ook belangrijk! Op woensdag heb ik rijexamen, voor de derde keer alweer. Ik hoop echt dat ik het haal deze keer!
En er is ook nog iets gebeurt deze week. Mijn telefoon is overleden (foto hieronder). Ok, hij is net echt dood, maar het scherm is wel dood. Het kost best veel geld om een reparatie uit te laten voeren, dus ik wil kijken of ik het zelf kan repareren. Ik moet eigenlijk alleen het hele LCD-scherm vervangen, zo moeilijk kan dat toch niet zijn.....? :p
Tot zover deze kleine update! Bedankt voor het lezen! :)
Just a quick little post to let you know that I'm going to be a little less active the upcoming weeks! I have a lot of exams, so I need to study. And we all know how good I am with studying.... So I have to force myself to spent less time with my nails! Haha.
My exams start next week, but this week is important too! On wednesday, I have my driver's license exam. For the third time. I really hope I'll pass this time!
Also, something sad happened to me. My phone has died (picture below). Ok, it's not really dead, but the screen is dead. It costs a lot of money to fix it, so I hope I can fix it myself. Basically, I only need to replace the whole LCD-screen. Can't be that hard, right...? :p
So that's it for my little personal update! Thanks for reading :)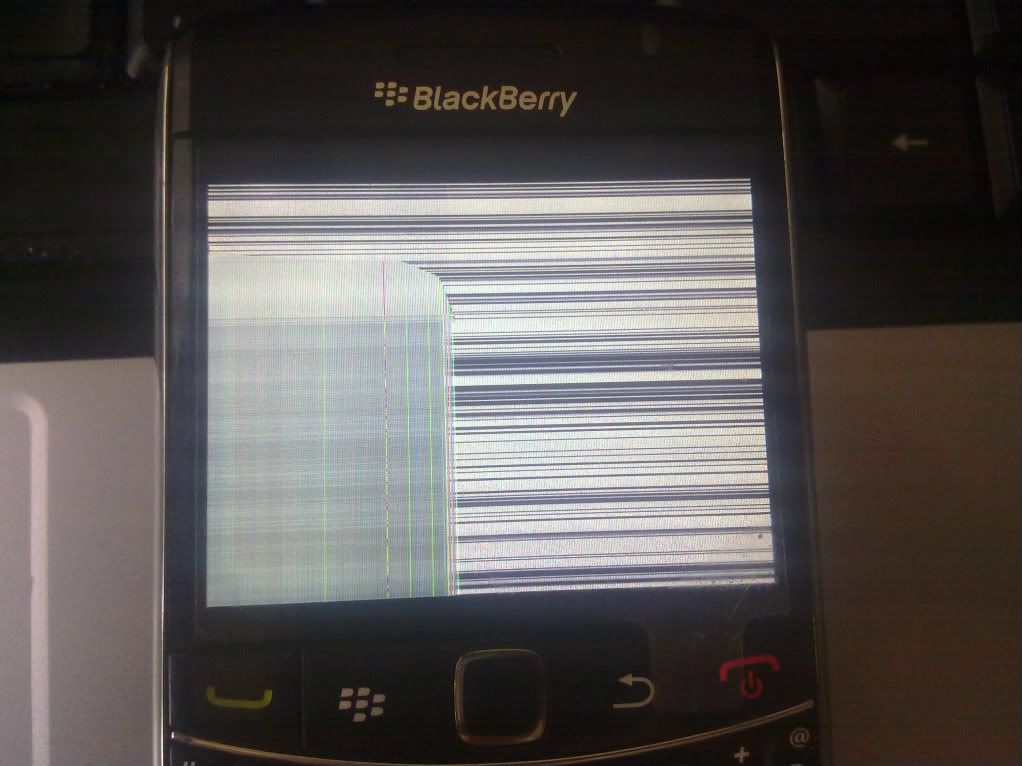 *insert sad face*